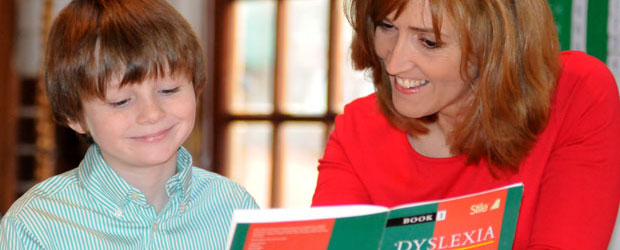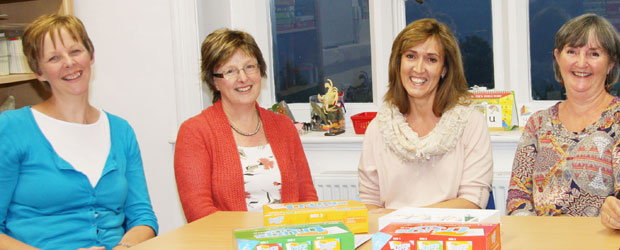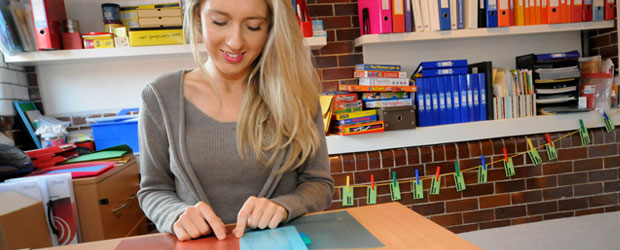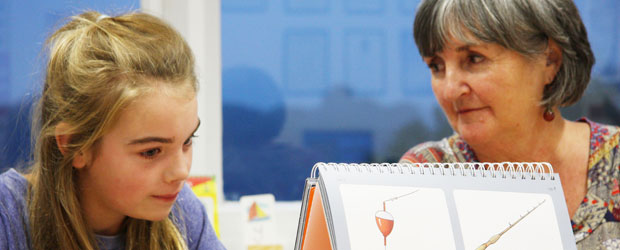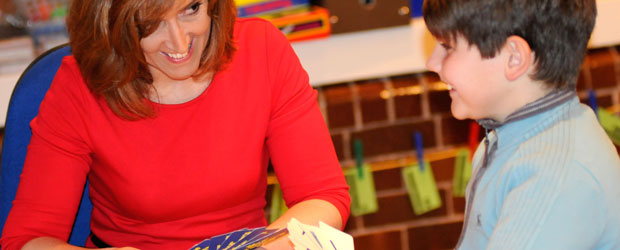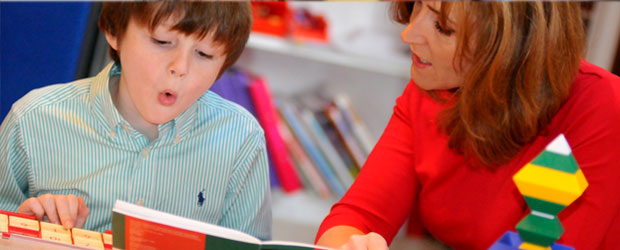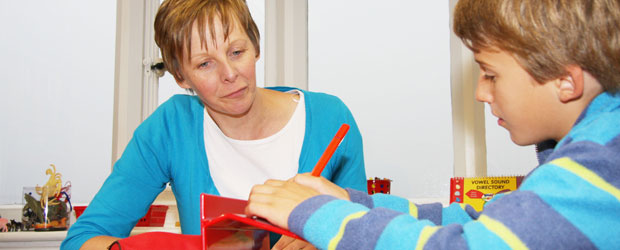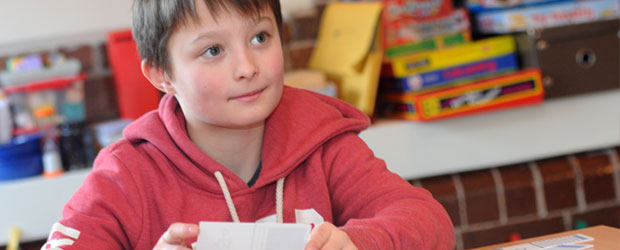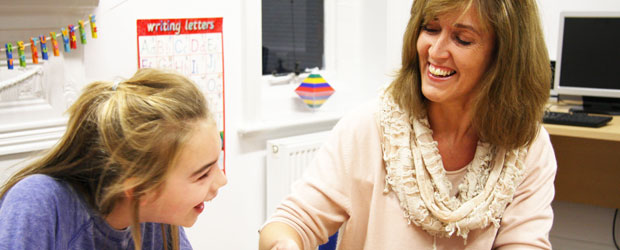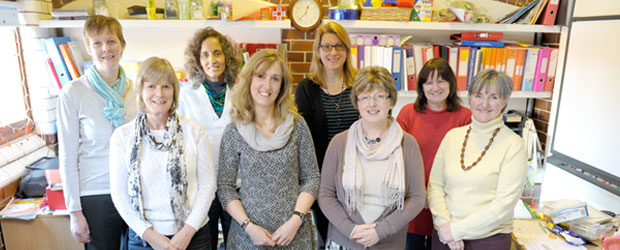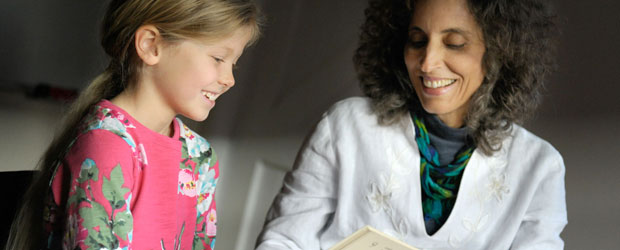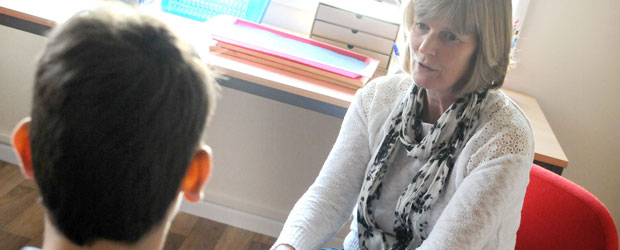 Positive Leap
Positive Leap supports children and adults with Specific Learning Difficulties - Dyslexia, Dyspraxia (DCD), Attention Deficit Disorder (ADD), Autistic Spectrum Disorder (ASD), Speech and Language Difficulties and Dyscalculia.
Specialist tuition is available to support literacy and numeracy development, where individual strengths are recognised and particular needs are identified and addressed. There is an emphasis on multisensory learning and memory strategies, to enable literacy and numeracy improvements to be retained. Help is also available for those requiring support to improve their study skills and exam technique.
Occupational Therapy is available to those who have motor co-ordination difficulties, whilst our Speech and Language Therapist supports individuals with their speech, language, and communication needs. Both adults and children experiencing emotional difficulties can be supported by our Counsellor.
Whether needs are temporary or longer term, help is at hand.
Full diagnostic assessments are carried out at Positive Leap, including assessments to support DSA applications; visual stress can also be assessed.
Students attend Positive Leap from a wide area, travelling from parts of Shropshire, Cheshire, Wirral and North Wales, from as far as Conwy. Those supported attend maintained schools, independent schools, sixth form colleges and universities.
Positive Leap, as its name suggests, celebrates the gifts of those with specific learning differences as well as providing strategies to deal with the difficulties.